PREMIERE LOGE is the only certified travel agency specifically designed
to setting up accommodation for cinema filming crews.
Based in Paris, we specialize in France and Europe but we can book throughout the entire world.
We set up accommodation  for all budgets from economy, to 1st class. Through our perfect knowledge of the market, we can save you precious time and help you optimize your budget.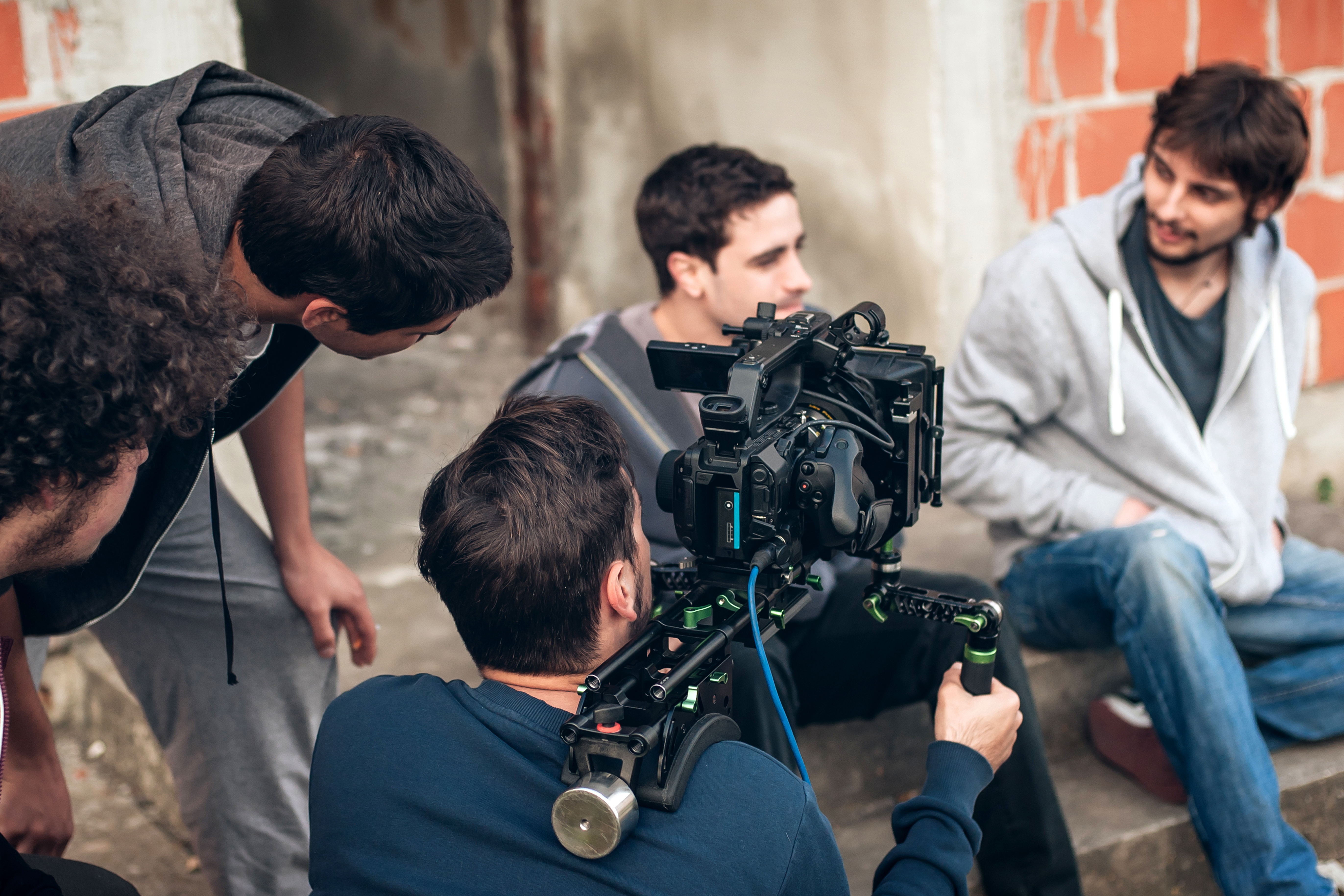 We make sure your demands are met and we go even further:
Commitment to your project: 7/7 availability
Prices and terms of contracts negotiation contractuels
Experience to support you in your choices
Settlement facilities
We understand your specific needs and change of plans: you can count on our maximum efforts so that you can reach your goals and turn your accommodations needs into support rather than a weight.
A dedicated team: