PREMIERE LOGE is the only certified travel agency specifically dedicated to setting up accommodations for sports events actors.
Based in Paris, we specialize in France and Europe but we can book all around the globe.
We bring our tailor-made know how of the hotel world to the table with each of your tours or events:
Experience in hotels
A dedicated and personalised contact bringing expertise and counsel in hotel choices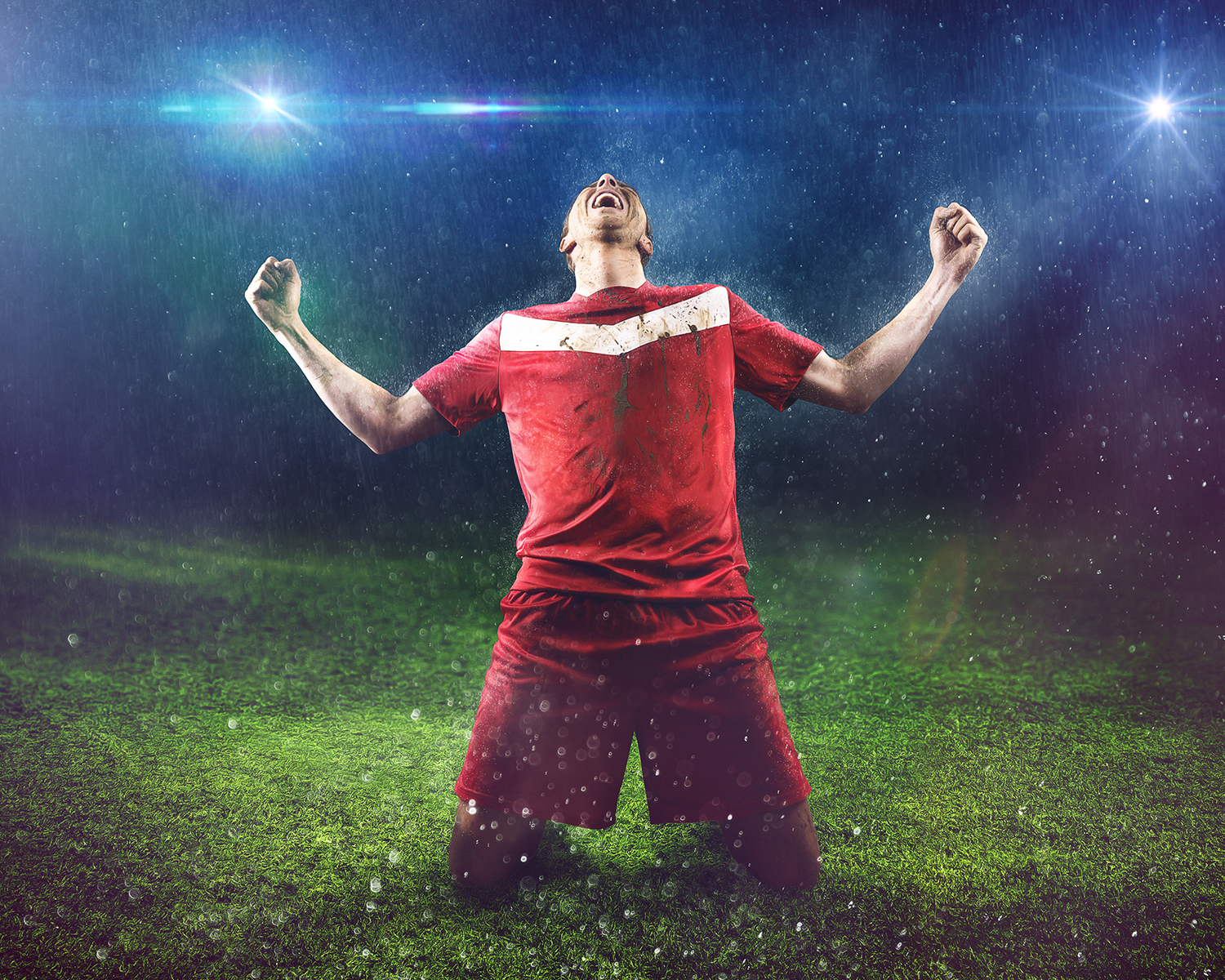 Price negotiation in order to optimize your hotel bills
7/7 availability
Hotel search according to mission statement for all parties involved
Our agency also oversees the hotel logistics of big national and international events through the use of powerful management tools. The hotel industry must support you in your success and we put our efforts into reaching your goals.
A dedicated team: