NEED A HOTEL? CALL US, WE'LL TAKE CARE FROM HERE.
Client's service is what matters most to me in my everyday work at Première Loge. I want to support entertainment, cinema, television and the sports industries in our capacity as travel agency to regroup scattered bills and offer professional services in our trade: the hotel industry.
It is apparently easier to buy directly, I have worked over 20 years in an international Hotel consortium, so I know what I'm talking about. Why create an agency? So that we can offer any and everyone all kinds of accommodations throughout the world for the same price you'd get buying direct from the hotels, if not less ! A chain, group or hotel can only offer what they have, but do you always have the time to check whether the next-door hotel is better and cheaper if you don't hire someone to do it for you? Here at Premiere Loge, it is our ambition to do that job for you free of charge and partake in your project from beginning to end according to your needs. It involves reading between the lines and offering the right solution at the right price, negotiate more than the price: it's peace of mind and success. Introducing a service operator in every negotiation is a guarantee and insurance that things will go smoothly through fair negotiation and constant presence. With Premiere Loge, I accomplished every commercial's dream: offer all kinds of accommodations in every country without limits to the search for the right solution for my customers and I am proud of that. Be in the front row seats with us!
Pierre Borris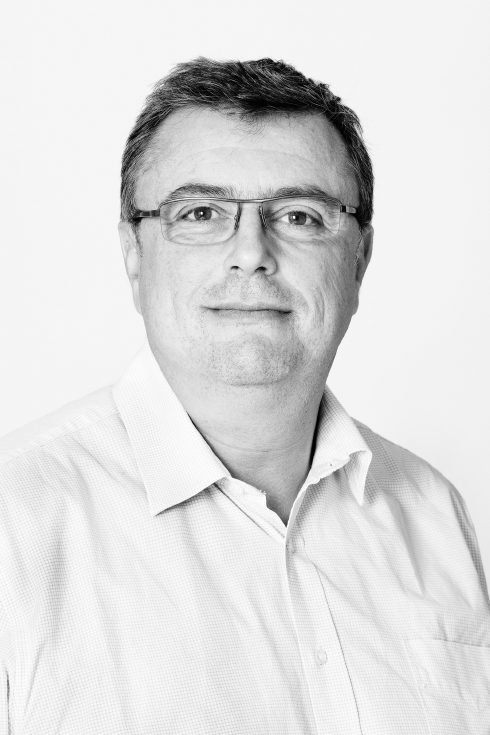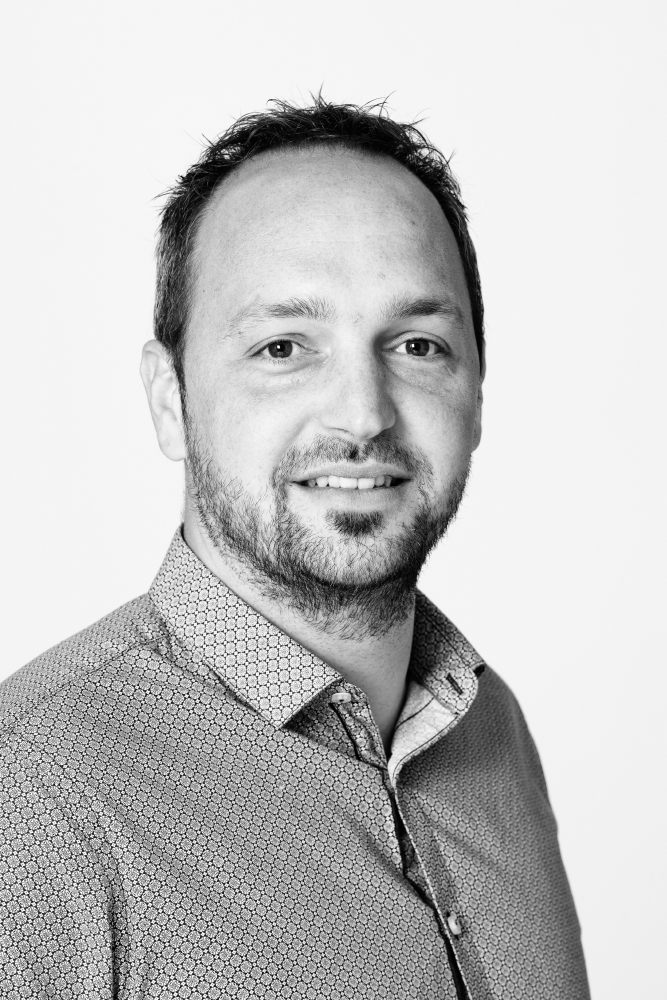 Holder of a Sports Management MBA, I am part of the Premiere Loge adventure since it's inception in 2010. My personal experiences and knowledge of the sports and entertainment worlds allow me to anticipate your needs when travelling. Passionate about the hotel industry, your comfort is my drive ! Today, I'm an associated Assistant Director and I am involved on every level of the agency.
Manuel Patoz